Learn to dive South Florida today with SpearIT Scuba
Learn to Scuba Dive in South Florida with the best hands on PADI Scuba dive instructor available. Forrest Owens offers several instruction and guided dives for the novice or experienced scuba diver in the following areas:
Forrest has been diving for over 15 years and is known for his enthusiasm and passion for diving in South Florida. Forrest takes the time and attention to carefully train novice divers who are South Florida residents or those who come here on vacation and decide to get PADI certified. If you are an experienced diver and are looking for a dive companion, instructor or guide, Forrest can help you take your diving experience up a notch by passing on his knowledge of scuba diving and specific knowledge of diving in Florida.
Diving South Florida
Certification Agency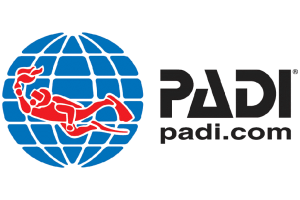 Recommended Dive Operations